Experimental Night #17
Die Experimental Night geht in die sechszehnte Runde und präsentiert euch wie immer aktuelle, internationale Künstler aus dem Bereich der experimentellen Musik. Von leise bis krachig ist alles dabei, jedesmal anders, jedesmal neu. Für alle Neugierigen, die sich klanglich bereichern lassen wollen.


L I N E UP :

JON COLLIN
"Collin is a wonderful [guitar] player, incorporating the distention of Loren Connors alongside the blues figures of Jack Rose and the lyrical melodicism of Robbie Basho. He can also throw in blurts that are pure Derek Bailey to throw the punters off, but that's his business. This new album (which will be followed in a few months by Volume 2) is a lovely example of his most evolved beauty-moves, riven with hairs and rivers of discord, but generally dedicated to expanding (rather than collapsing) the head of anyone who will take the time to listen. Make time for it. You will be copiously rewarded."
~Byron Coley, Feeding Tube Records
https://joncollin.bandcamp.com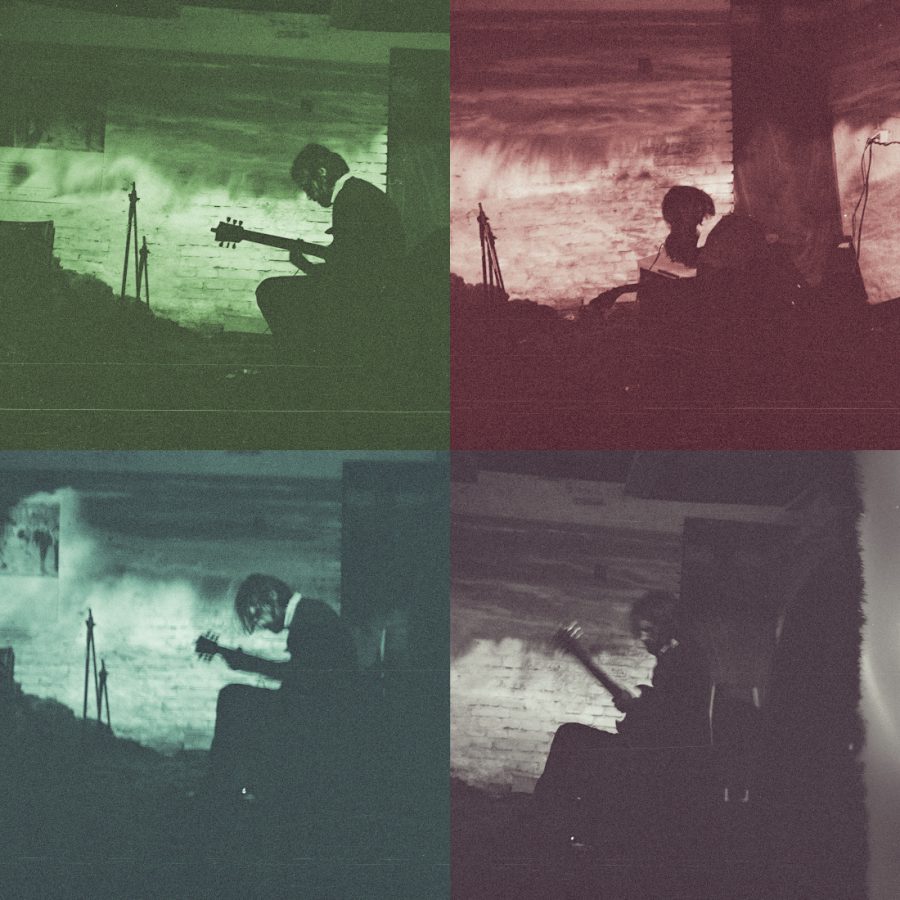 https://earlymusicrecords.wordpress.com
SCHIMKAT & BARTHEL
A VOCHEL WO RED
Anna Schimkat & Michael Barthel
Elektro-Akustisches Konzert
"A VOCHEL WO RED" ist eine Komposition die sich mit der Tradition der Tierstimmenimitation beschäftigt.
Sie konzentriert sich beispielhaft auf Vogelstimmen, da diese zur Bestimmung der einzelnen Arten wichtiger in der Tierbeobachtung gehandelt werden, als bei anderen Tieren. Barthel und Schimkat greifen das akustische Gewebe der Naturgeräusche auf, versuchen in den sie enthaltenen riesigen Vorrat an Informationen einzudringen
und abstrahieren auf ihre eigene Weise mit Geräuschen, Stimmen, Flöten, Vogelkäfig und Vogelfutter, sowie Schallplattenspieler.